21 Eye-Opening Facts About Immigration Law & I-9 Compliance
The landscape of immigration law and employment verification is ever-changing, whether due to politics, economics, or the impacts of a global pandemic.
2020 has been a remarkable – some would say mind-boggling – year in terms of the challenges confronted by HR and legal teams when it comes to managing recruitment, onboarding, transitioning, employee health and safety, security, and more.
With that in mind, here are 21 facts about immigration law and the Form I-9 that are worth keeping in mind as organizations wrestle with the need to stay compliant with U.S. law while still obtaining the workforce they need to carry on with business.
In Fiscal Year (FY) 2019, U.S. Citizenship and Immigration Services (USCIS) naturalized 834,000 new citizens, topping an 11 year high in new oaths of citizenship. Additionally, the USCIS granted permanent residence to almost 577,000 individuals.
In FY 2019, the number of pending applications for green cards reduced by 14%. Pending applications for naturalizations dropped 12%.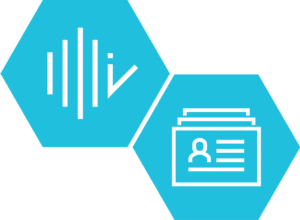 Erfahren Sie mehr über unsere bewährten, branchenführenden Lösungen für I-9 und Immigration Management.