Best Practices to Pre-Board an Employee – Remote or Onsite
The recruiting and hiring process can be an exciting time for both the company and the new employee. But what happens in the days, or even weeks, before that first day of work?
As a recruiter, you may have felt the sting of being "ghosted" by a new hire. A no-show is costly — the average U.S. employer spends about $4,000 to hire a new worker.
Be it onsite or remote, new employees might have some lingering doubts, or nerves. A lack of communication during the "pre-boarding" period — that critical time between signing the offer and first day on the job — can derail the excitement. In fact, 28% of new hires quit within the first three months. And it can largely be traced to a lack of emotional investment in their new employer.
Your company has made its own investment in the recruiting process. A dedicated pre-boarding program is crucial to safeguarding that investment, and ensuring that the new employee feels welcomed, and integrated into the company culture.
These best practices for pre-boarding will ensure a great experience for both sides of the employment contract:
Send out the welcome wagon
It sounds obvious, but simply sending out congratulatory and welcoming emails, along with introductions to key staff and team members can go a long way to easing the new hire's nerves.  Ask employees to connect with them on LinkedIn.  Ensure they feel like a valued team member.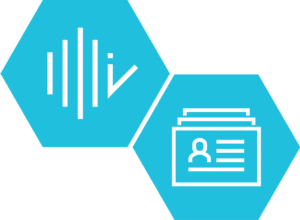 Erfahren Sie mehr über unsere bewährten, branchenführenden Lösungen für I-9 und Immigration Management.