I-9 for Staffing Agencies: Top 3 Things You Need to Know
As a staffing agency, it's important to understand the basics of the Form I-9. Do all new hires require a Form I-9? When should the form be completed and how long do we need to store completed forms? When it comes to employment eligibility for staffing agencies, there are many questions to be answered.
For starters, let's debunk the myth that staffing agencies are not required to complete Forms I-9 for every employee. In reality, every employer, including staffing agencies, is responsible for ensuring proper completion of the Form I-9 for all individuals hired for employment in the United States. This includes staffing agencies that manage temporary or intermittent employment contracts.
So, with that important detail in mind, let's dive into the top four things every staffing agency needs to know when filing a Form I-9, and the legal ramifications of failing to do so.
When to complete the Form I-9? Proper certification date
As a staffing agency, it's important to know when the time is right to complete a Form I-9 on your client's behalf. Do you complete the form on the date that the individual is placed into their new job? Or the date the individual accepts the offer to join your agency?
Ultimately, staffing agencies have two options when it comes to choosing the right time to complete the Form I-9:
The date the new employee is assigned to their first job, or
The date the new employee is entered into the assignment pool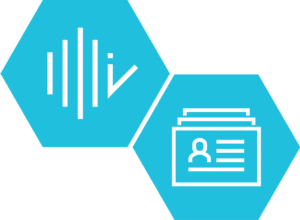 Erfahren Sie mehr über unsere bewährten, branchenführenden Lösungen für I-9 und Immigration Management.