Make sure your organization is ready for disruption by planning for it.
In order to stand a chance against the next crisis, assess your vulnerabilities, evaluate the probability of disruption, and plan effectively. Learn how to do this right so that you can sleep easy.
In this brochure, we'll explain:
How EnterpriseInsight™ enables business to plan effectively for disruption

How to link your BCP framework into your Operational or Enterprise Risk Framework

What a Business Process Vulnerability assessment can do for you
Learn more in this free download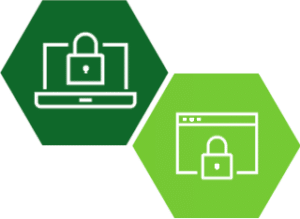 Defend yourself against vendor and enterprise risk
Learn about our best-in-class VRM/ERM solutions.