How can companies hope to continue "business as usual" amidst a pandemic without first assessing the situation?
The COVID-19 pandemic has been an overwhelming challenge for organizations around the world. This is why we have developed two frameworks, Pandemic Workforce Monitor (PWM) & Enterprise Pandemic Preparedness (EPP), to help you manage this crisis and future ones.
Some of what you'll find?
How to use assessments to help departments heads make informed, strategic business decisions
Which insights matter, and how you can use them to support the health of your employees and organization
Why it's crucial to score and evaluate your areas of vulnerability, and how to strengthen those areas
Download the free resource now!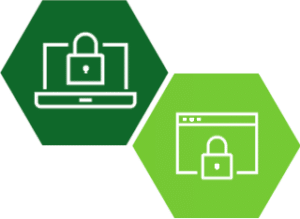 Defend yourself against vendor and enterprise risk
Learn about our best-in-class VRM/ERM solutions.