How can the healthcare industry benefit from risk management frameworks, and why does it matter? Learn more by reading our free download.
The healthcare industry is exposed to increasing regulations each year, and as the regulations increase, so does the amount of risk. It is critical that organizations manage risks through careful measurement and risk aggregation.
Download the free resource to learn about:
How to manage risks related to patient safety and government demographics with the same risk framework
How to assess risks and controls, track compliance, and more
How to stay on top of ever-changing regulations that put your organization at high risk.
Download now!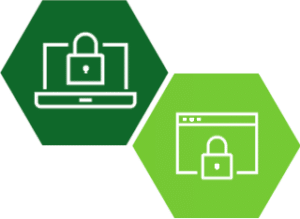 Defend yourself against vendor and enterprise risk
Learn about our best-in-class VRM/ERM solutions.