The VendorEval™ reports make it easy for boards, auditors, and examiners to quickly view a vendor's health at a glance.
You'll have peace of mind knowing VendorInsight has your critical vendor due diligence reviews completed when you need them. Best of all, VendorEval enables you to review and track your acceptance of our findings at your own pace.
Learn more about how VendorEval drives due diligence reviews:
Make it easy for the right people to understand vendor health

Give your compliance teams peace of mind when it comes to due diligence reviews

Keep track of key findings
To read the brochure, just fill out the form!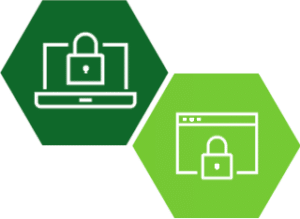 Defend yourself against vendor and enterprise risk
Learn about our best-in-class VRM/ERM solutions.